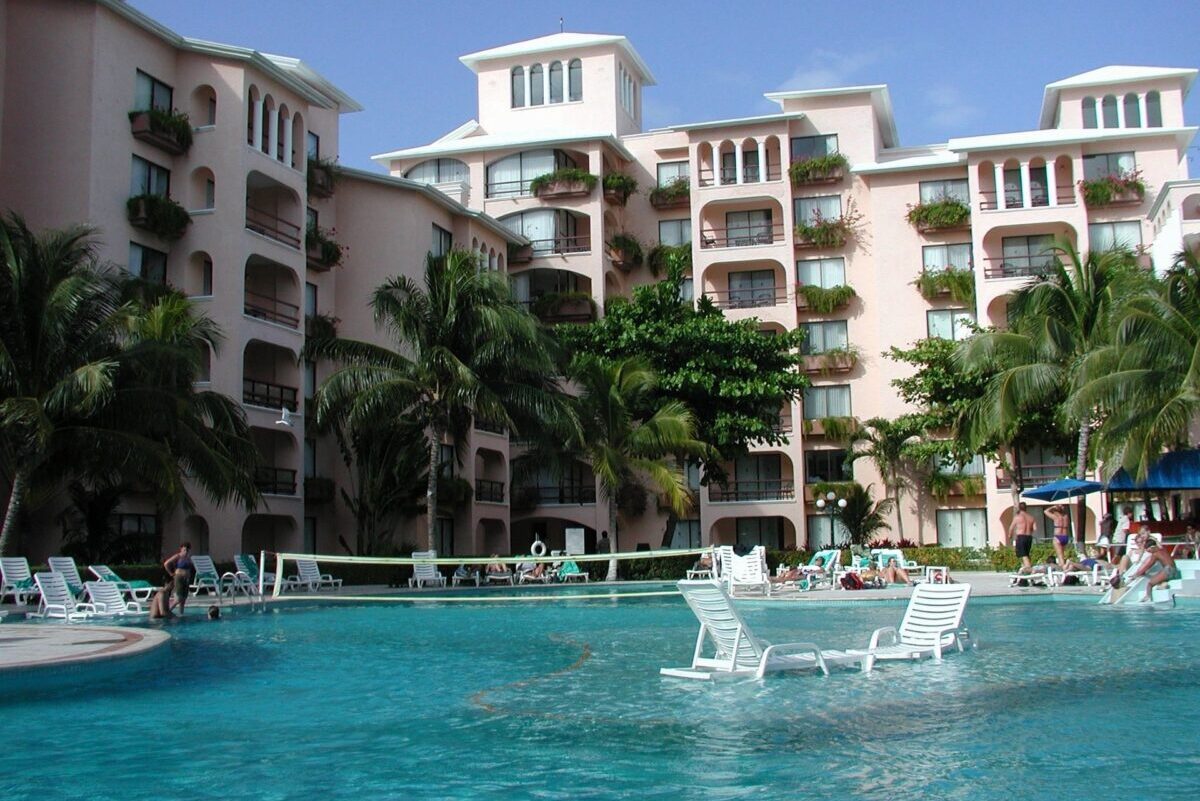 Multifamily & Residential
One Team = Easy Turnover
With an experienced team ready to be deployed, we can move quickly to help clean up, improve and turn over residential space quickly. We self-source most of the trade work through our Integrated family making coordination and speed simple. Whether you need regular and recurring services/staffing, Capital Updating, or On Demand Service, we are ready to help you maintain high occupancy rates or always have it ready to sell!
Below are just some of the services can we offer Multifamily/Residential Properties:
Recurring Preventative Maintenance & Inspections, Rehabilitation and Renovation, HVAC Preventative Maintenance, Repairs and Installations (IAH), Electrical Repairs, Plumbing Repairs, Minor Repairs, Efficiency Upgrades, Landscaping Upgrades, Pressure Washing, Rental Turn Over Services, Pest Control
Existing Clientele
Below are examples of a few Multifamily/Residential properties we care for in Florida:
Multiple privately owned rental/estate portfolios
City of Orlando, Housing Department
Numerous Apartment Complexes.